About Rigwell Trading Ltd
Rigwell Trading is a well-established and respected international wholesaler of high-quality branded goods. We have been distributing stock across the globe for over 20 years, and steadily built ourselves into a key player in the global market of stock trading. What makes Rigwell better than our competitors? Our attention to detail, low prices, and our ability to communicate and move stock across the world without hesitation are just some of the reasons that continue to help drive Rigwell towards our goals as a business.
Our business headquarters is based in Manchester, with our large retail warehouse based in Rochdale capable of storing and handling 1000's of products every day. Our warehouse operation system is very high tech allowing us to manage our stock very efficiently and accurately.
If you would like to get to know us more or simply discuss your requirements as a buyer or sell of stock please feel free to get in touch with us, we are always happy to talk.
TRUSTED BY THE BIGGEST HIGH STREET BRANDS
We have worked very hard to build a strong trust with some of the biggest known industry brands in the world, working directly with these brands, we are able to move stock quickly. Just a few of the brands we work with.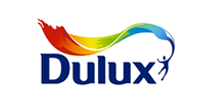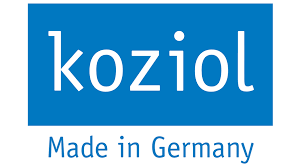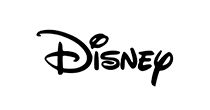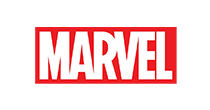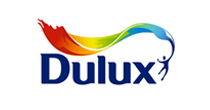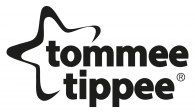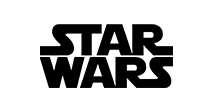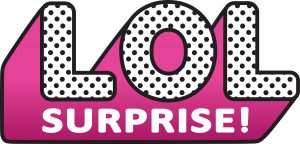 Talk to us about our services
Find out more about us